No reservations? No problem with BeeLine dining app
Jun 27, 2014, Tech Startup is taking on Reservation Giants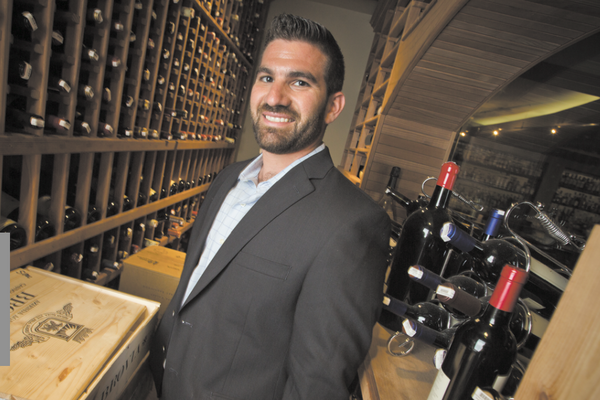 BeeLine has developed a dining service that promises to get last-minute reservations at top restaurants via mobile devices. It's starting in Silicon Valley, San Francisco and Boston. Frequent users get points to exchange for exclusive perks. Some revenue from paid reservations will be donated to local food banks.
How it makes money
Some features are free. Others are available for a fee, such as "Skip the Line" and "Anytime" access. Advertising is another expected revenue stream.
Business it may disrupt
BeeLine said it will change the way people dine — they'll never have to worry about being tied to a specific reservation time. It is also working on technology that will give restaurants access to customer dining profiles, allowing them to tailor the experience.
Management team
Chairman and CEO Nicholas Belsito spent five years in strategic finance withRaytheon Co. Chief Operating Officer Juan Sanchez is also the president and COO at Baunfire Productions. Chief Technology Officer Jason Wolfe is also the founder of Zombie Process Apps.
Advisers
Marcus Weller, founder and CEO of Skully Inc., the head-up motorcycle helmet data display maker; Phillip Edwards, business development director at auto repair app developer Openbay; John Priest, chief financial officer at Saddle Ranch Chop House.
Money sought
$1.5 million to $2 million.
Potential market
BeeLine said its initial focus is on the U.S. business concierge services market, which IBIS estimates to be $318 million worldwide.
Likely competitors
OpenTable, which was recently acquired by Priceline, Yelp as a source of information about restaurants, various credit card concierge services. BeeLine said its reservations will be exclusive and not available on any other system.

Cromwell Schubarth is the Senior Technology Reporter at the Business Journal